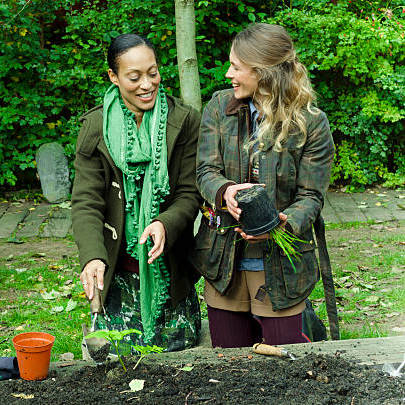 "Seasoned" Gardeners Say "Yes" to All the Benefits of Cold Weather Planting

What a season it's been. The buds became blossoms that bloomed – but this morning, there's a chill in the air. While some see it as an end to the growing season, smart gardeners know this is the perfect time to start planting.
Take a walk through your garden center and you'll hit "pay dirt," as the prices on shrubs, plants, grasses and trees are drastically reduced! You can bring home a bounty of "rescues" for a fraction of what they cost in spring.
Read More