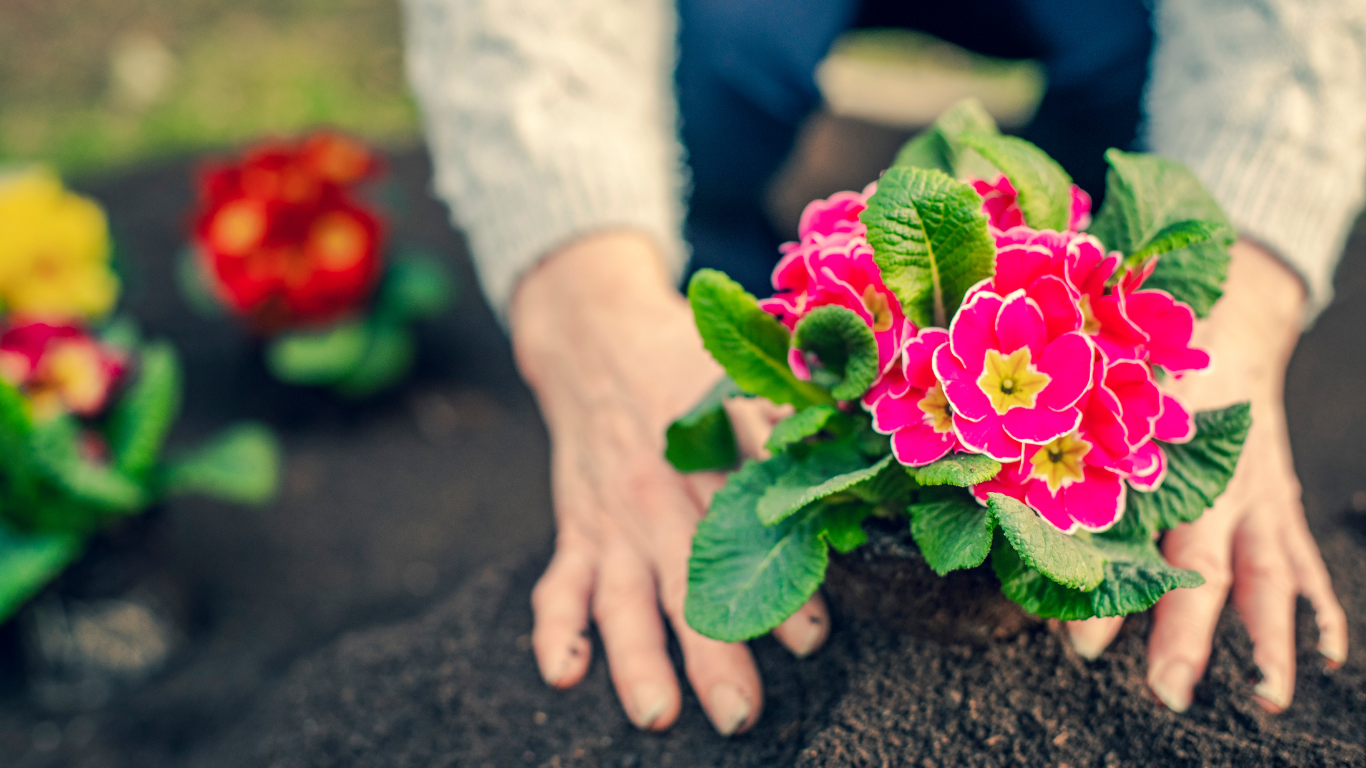 Are you ready to practice Are you ready to practice your green thumb? If you've been putting off gardening for a long time, this spring or summer is an excellent time to start. Practice makes perfect when it comes to gardening. Many elements go into a successful garden, such as using a good hose, following directions, and talking to other gardening veterans. Read on to see how to start the journey toward having an amazing garden.
1. Home Gardening Stores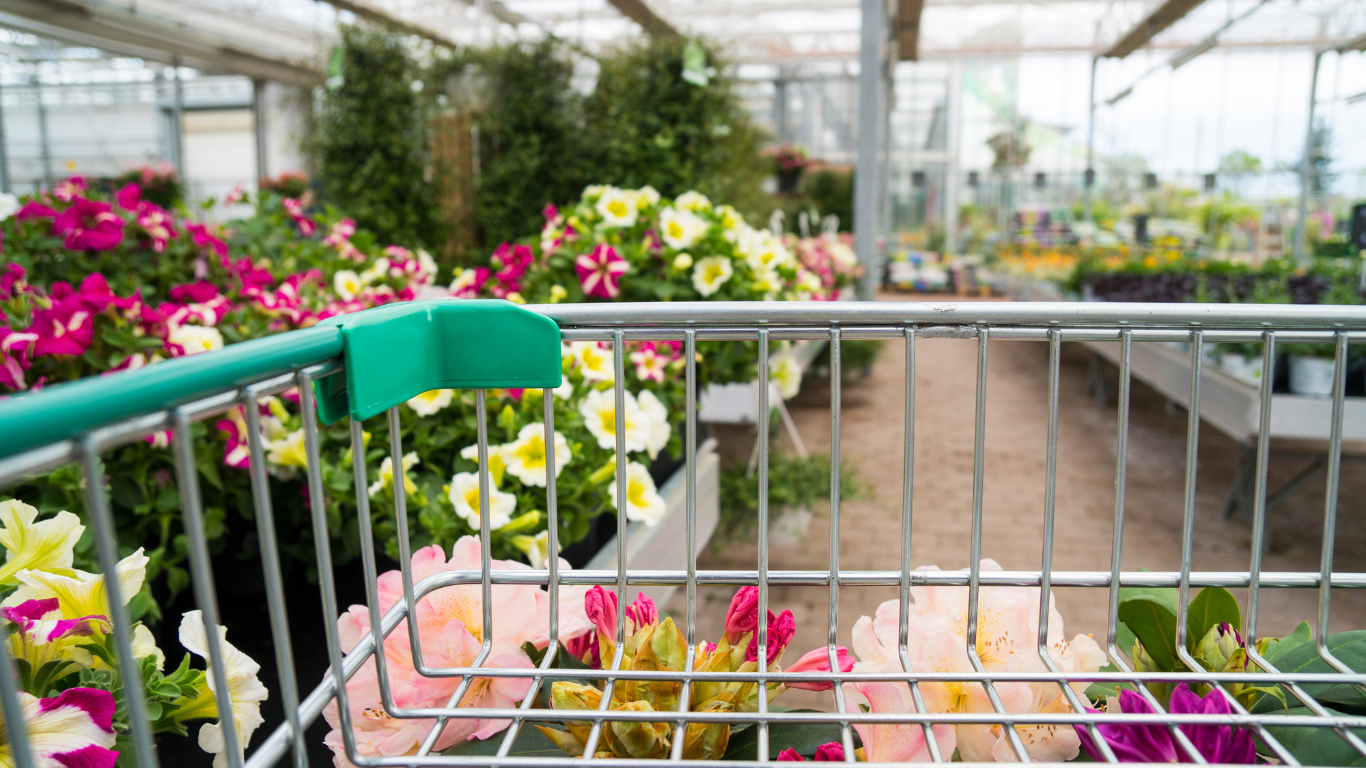 Gardening stores are filled with others using their green thumb. Many people who work there can also give you good advice on the right tools and beginner seedlings to buy. According to Popular Mechanics, typical garden and utility hose diameters range from 1/2 to 3/4 inches, and store employees can help you find the best option to meet your needs.
2. Plant Easy Items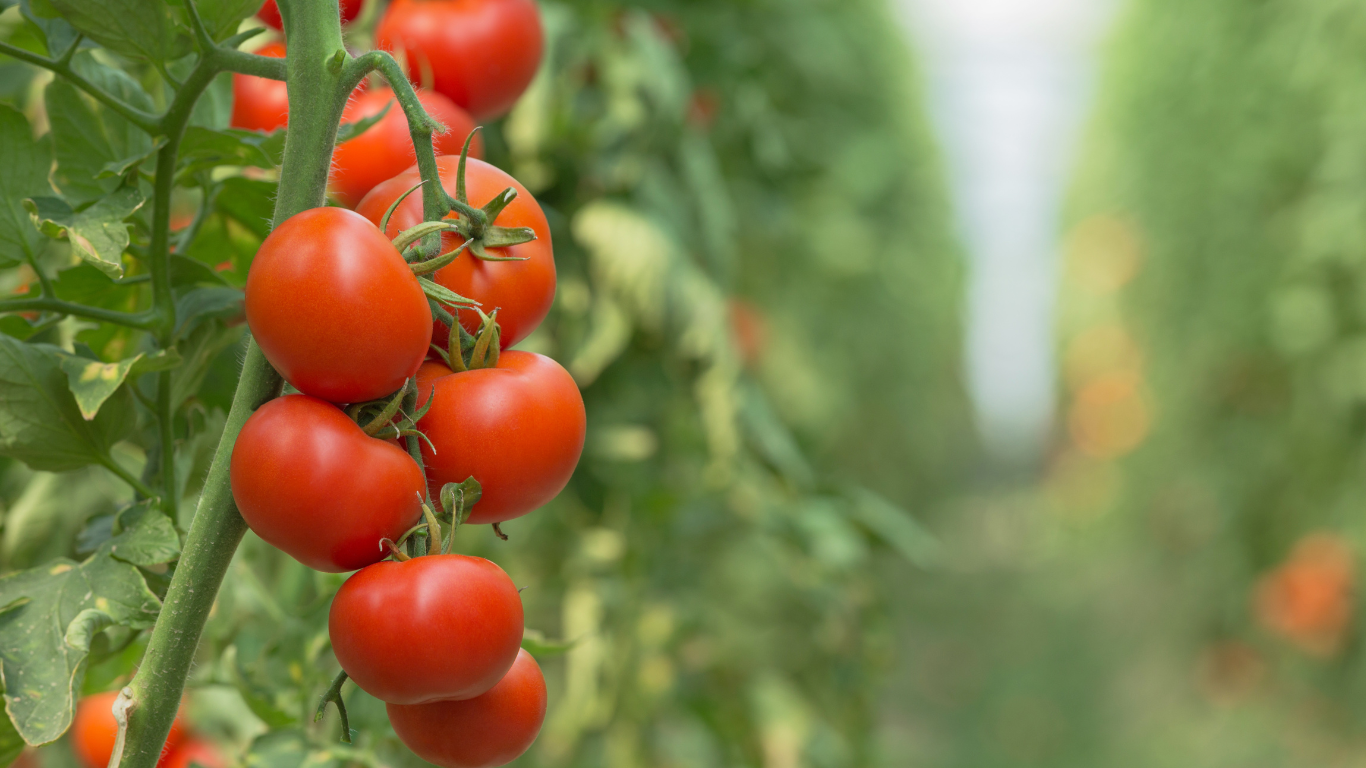 While you may have visions of an amazing garden in your future, take it easy and start small. You can begin by nursing small potted plants in your house or using a small plot of land in your backyard. Easy things to grow include mint, tomatoes, cucumbers, peas, and carrots.
3. Read the Seed Packets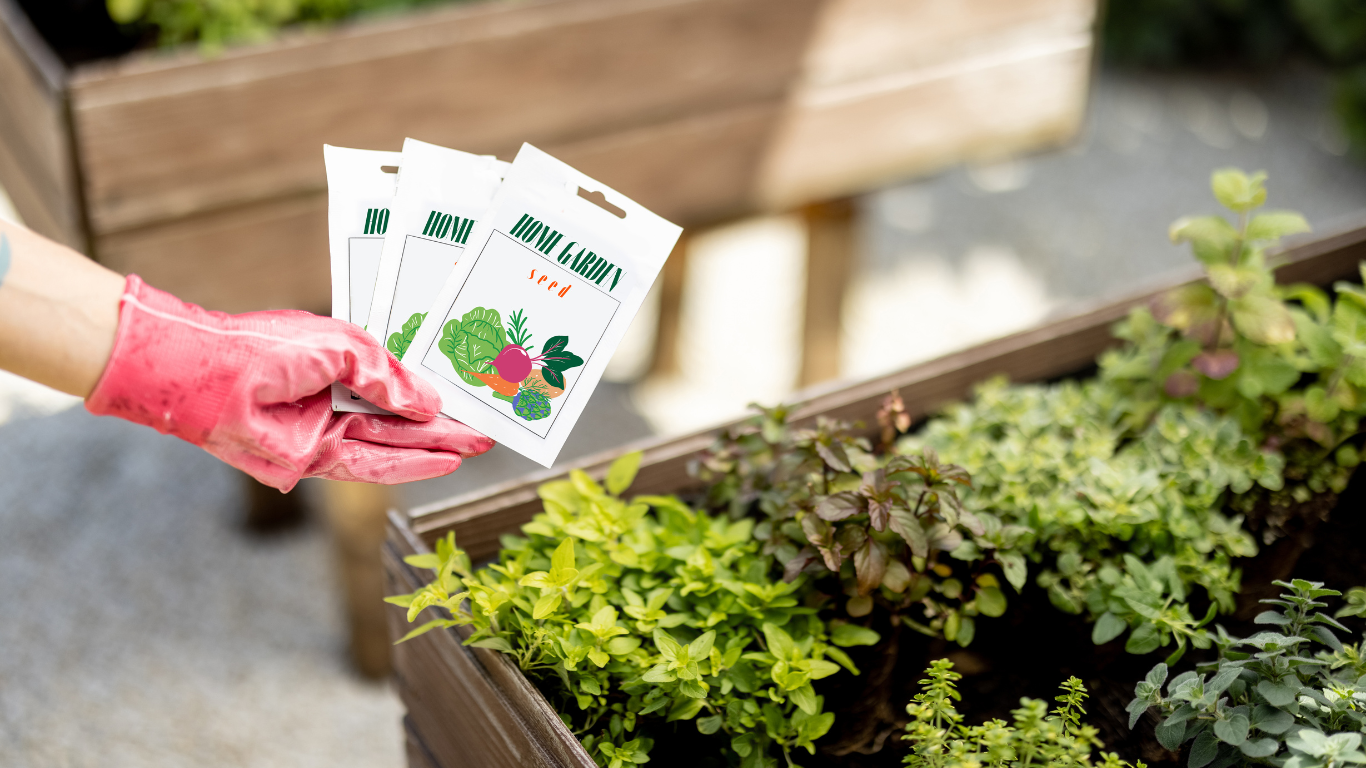 Seed packets have easy-to-follow instructions that can help any beginner. Read the instructions carefully for watering, sunlight, fertilizing, soil, and pot size info. Each plant is different, so taking the planting instructions seriously is important. While plants need hydration, make sure you're aware of each specific plant's needs and avoid overwatering them with your hose.
4. Do a Soil pH Test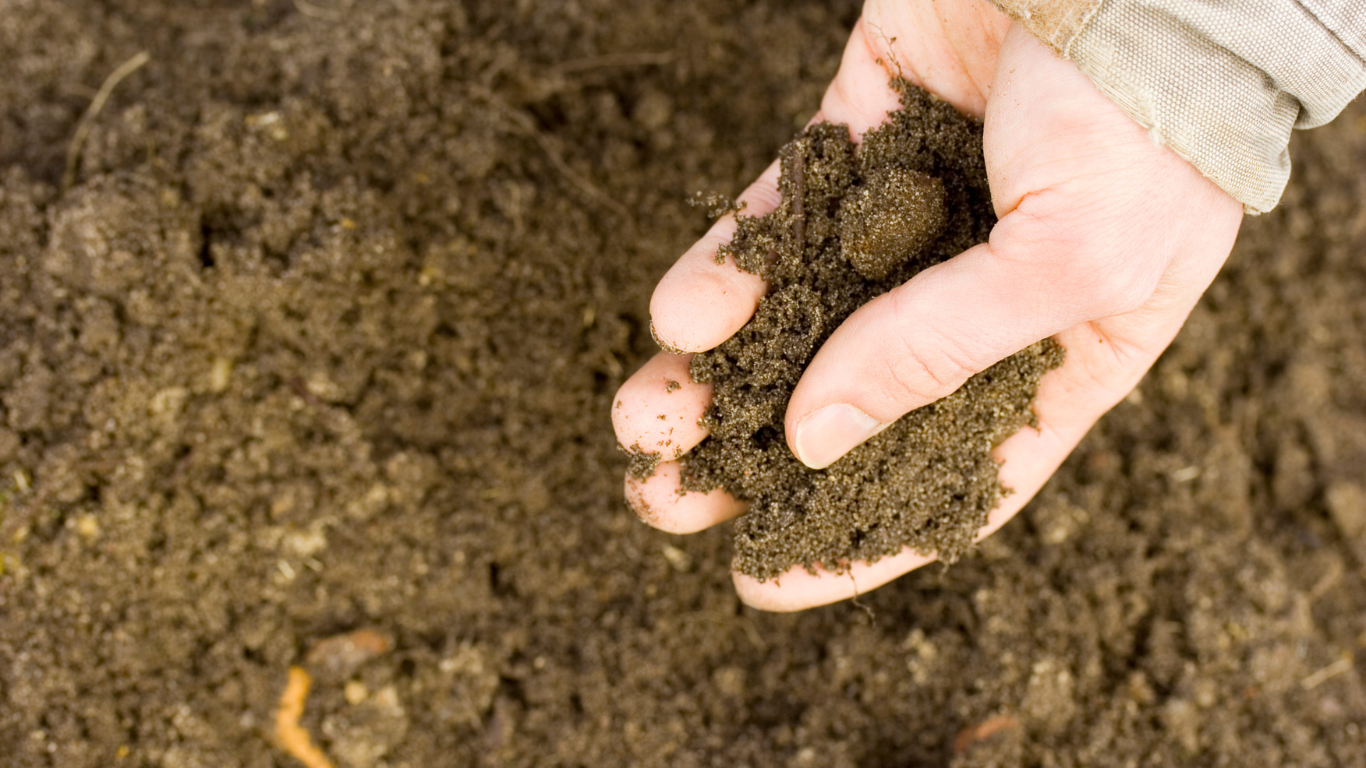 Before you plant anything in your backyard garden, understand the makeup of your soil. A pH test from a local professional is a good way to start. The existing nutrients in the soil can affect how well your plants grow. Once you understand what nutrients your plants are lacking, you'll know what fertilizer or compost to use to make up for the difference.
5. Work With Experienced Gardeners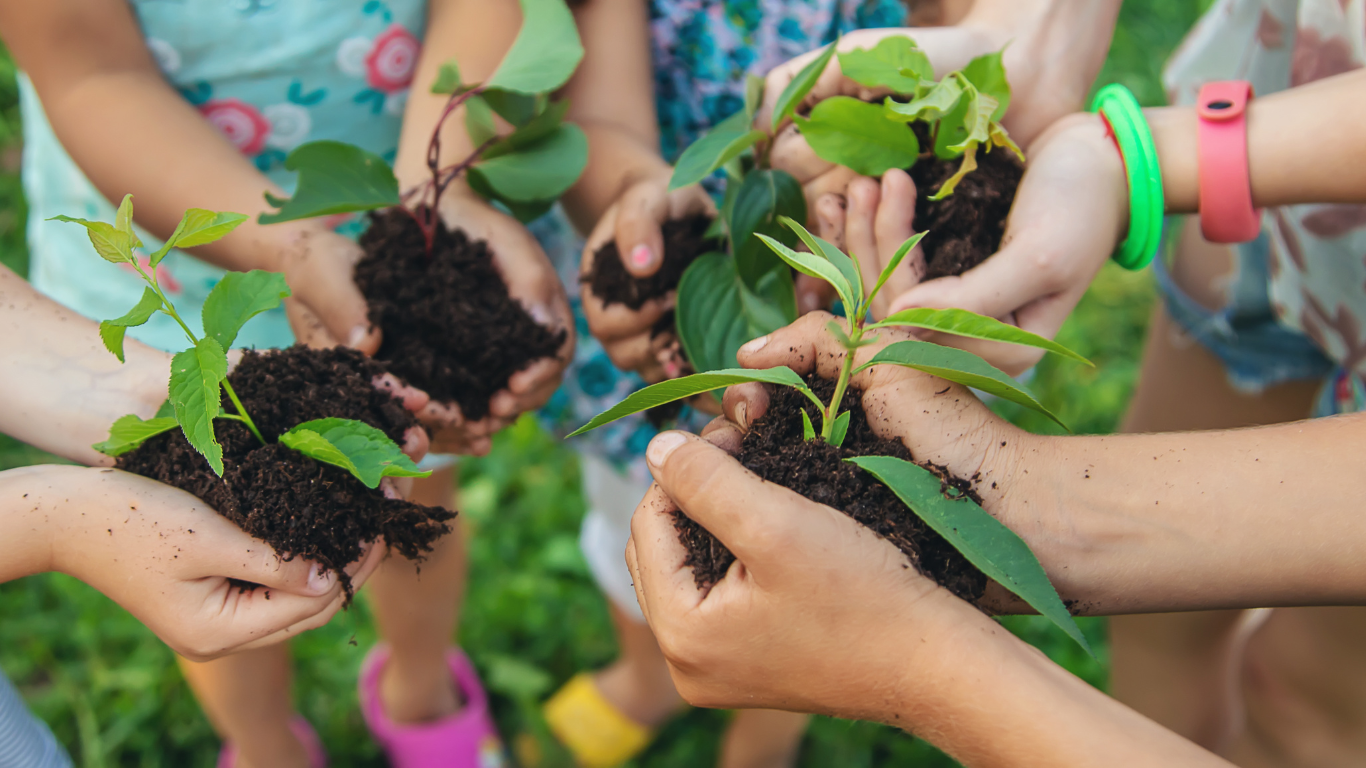 Do your parents, grandparents, or friends love to garden? Ask them if you can join them in tending to their garden. Many people learn about gardening from their families, and this can be a great educational experience in addition to a memorable way to spend time with a loved one.
There's no better time than now to bust out the hose and seeds and get busy in the soil. If you're ready to get started with your green thumb, contact Teknor Apex today for more information about how our high-quality products can benefit you.