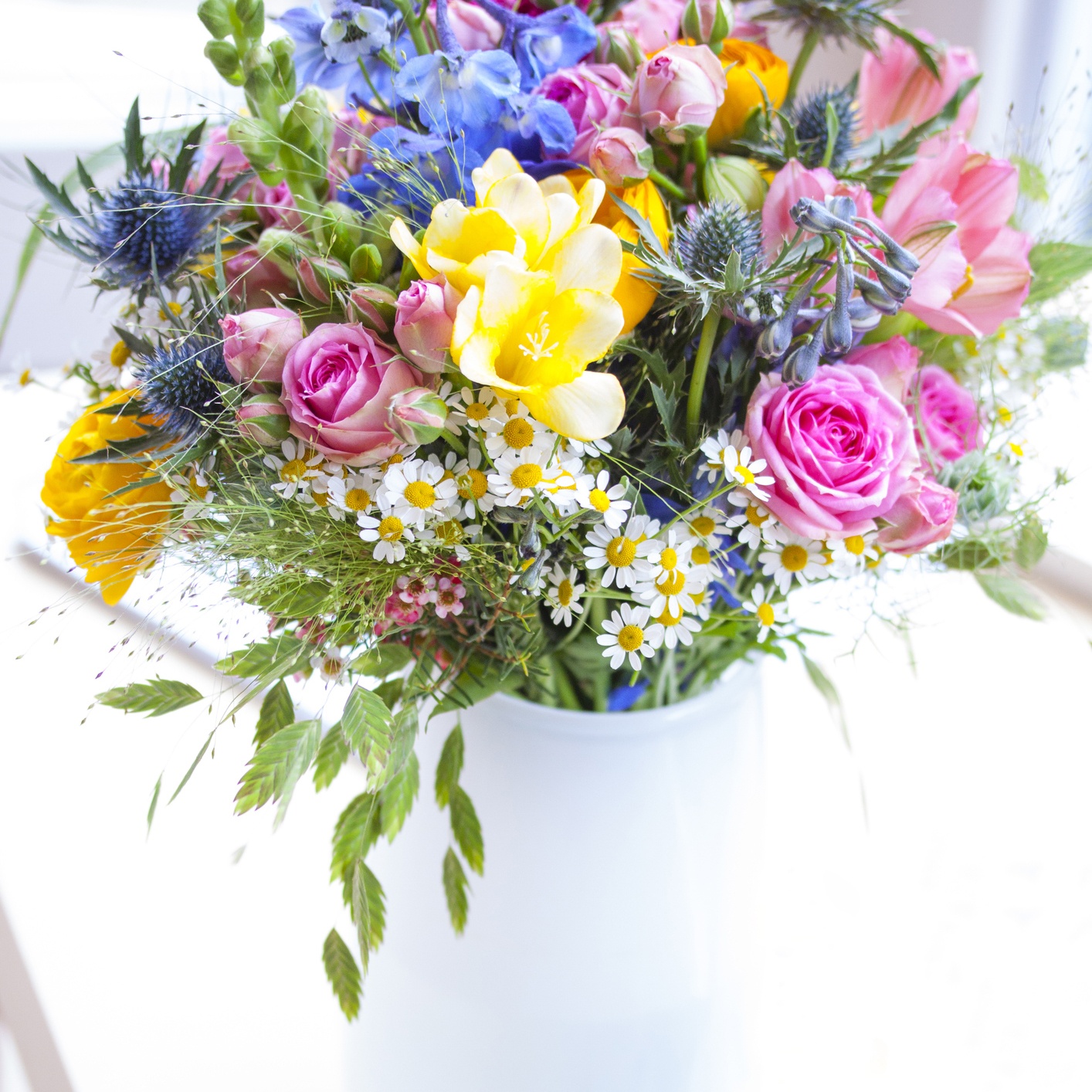 A Bouquet of Homegrown Beauty Is The Gardener's Sweetest Reward.
All the planting, pruning and pampering has led to your perennials in their full glory! So pat yourself on the back, grab some shears and reap what you have grown.
Some of the most popular cutting perennials include lilies, phlox, irises, peonies, aster – the list is boundless. Plant a few showstoppers, like peonies and calla lilies, that deliver dramatic impact as the centerpiece for even a small bouquet. The golden rule when it comes to selecting flowers to cut is, plant what you love.
Read More