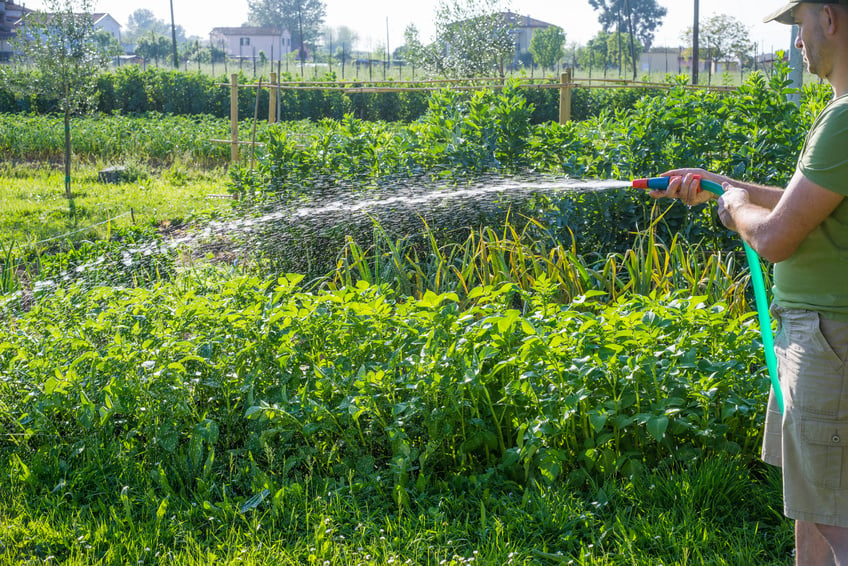 If you are tired of dealing with garden hoses that have to be replaced mid growing season, you are buying the wrong type of garden hose. A commercial garden hose is a solution for anyone that is a devoted gardener.
The goal of every gardener is to have the flexible garden hose that they can depend on for the entire season and beyond. A commercial water hose fits
the bill perfectly. It is well worth the investment.
Read More