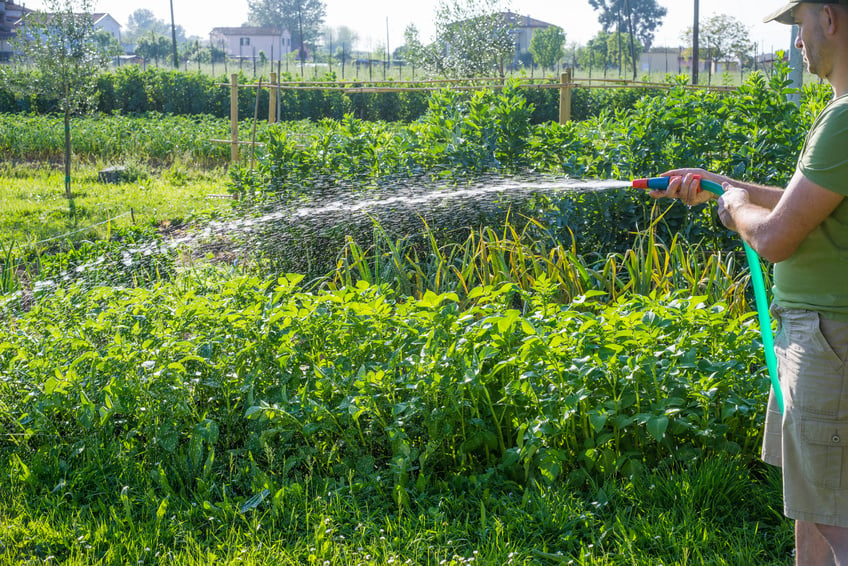 If you are tired of dealing with garden hoses that have to be replaced mid growing season, you are buying the wrong type of garden hose. A commercial garden hose is a solution for anyone that is a devoted gardener.
The goal of every gardener is to have the flexible garden hose that they can depend on for the entire season and beyond. A commercial water hose fits
the bill perfectly. It is well worth the investment.
Long-Lasting Reliability
A lot of gardeners have just resolved themselves to the idea that they will have to buy a brand-new water hose every year, sometimes twice a year or more, but that is the wrong way to approach things. Not only is it buying multiple cheap water hoses every year a waste of money it is a waste of time and generates far more waste than you need to.
A good commercial garden hose can easily exceed the life expectancy of the average garden hose. A good commercial water hose can last for up to 10 years. That is 10 years of reliability. Commercial garden hoses have that all-weather durability that you can depend on.
Purchasing a commercial garden hose comes with the following benefits:
Great for all types of projects
Reduction in waste
Dependable operation year round
Investing in a commercial water hose is a great way to have the dependable water hose at home that you can depend on in all situations.
Extreme Jobs
If you have some heavy-duty projects around the house, good luck tackling them with your average off the shelf garden hose. For construction and other projects, you need a commercial quality hose to get the job done.
Generate Less Waste
Faulty water hoses wind up in the trash and ultimately in the landfill. Buying a single commercial-grade hose that you can be in use for years to come will help you cut back on the waste your family generates.
It is far better to invest a little more and recoup those costs over the years by not having to buy any more water hoses. Of course, it is also better for the environment to not make unnecessary waste.
Dependability
There is nothing more frustrating than having to put a yard project on hold because you have to go buy yet another water hose. Buy the right hose from the start and avoid all the pitfalls associated with cheap hoses.