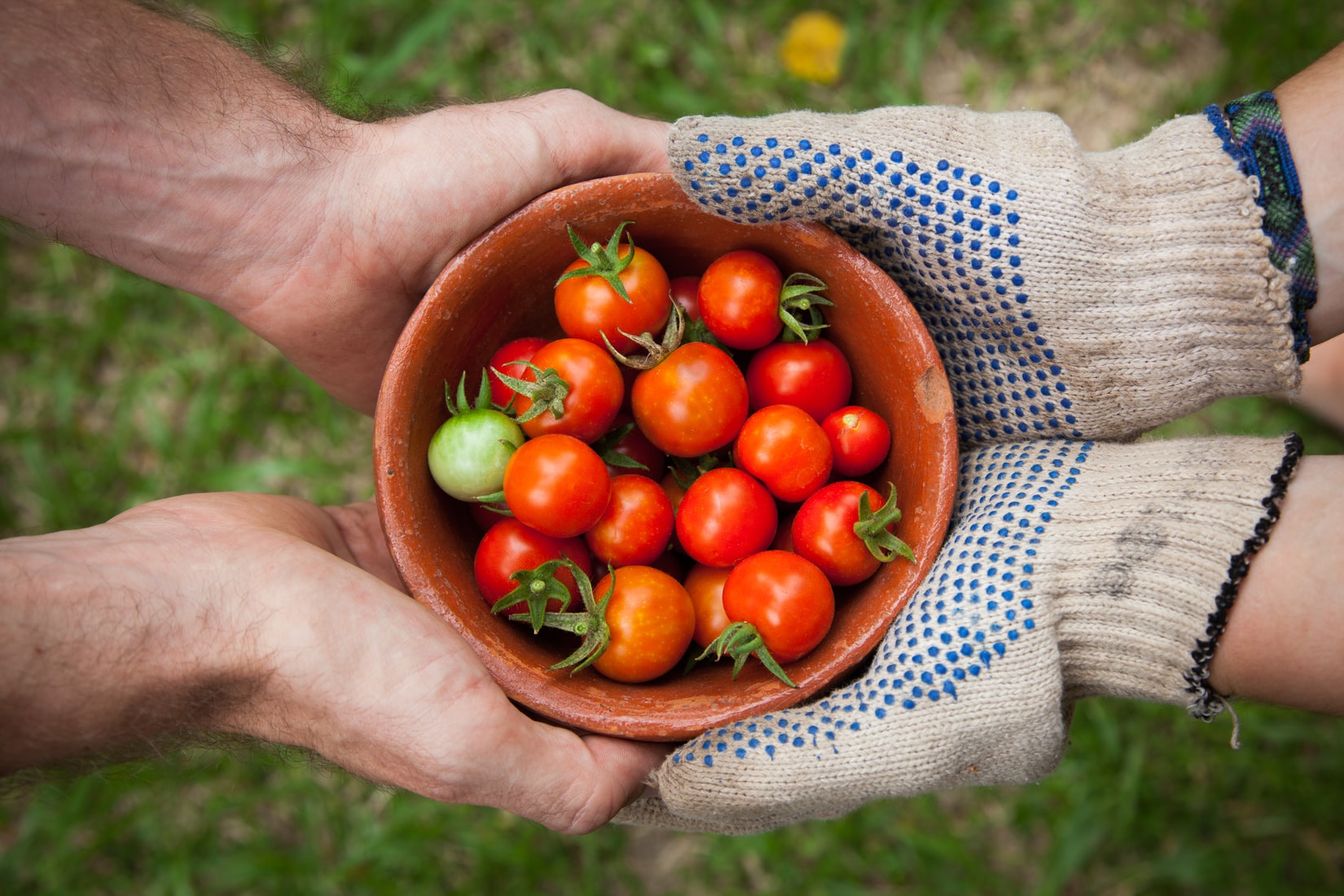 If you've ever dreamed of having your very own vegetable garden, then you're in luck! Believe it or not, getting a garden started and keeping it happy has never been easier. You just need the right online resources and tips to guide you through this simple process. Then, you will be harvesting fresh veggies all summer long and maybe even into fall!
Where Will Your Garden Grow Best?
When it comes to growing a bountiful garden, it's all about location. These are a few tried and true methods for turning the spot you pick into a productive garden.
What Gardening Tools Will You Need?
Finding a good spot in your home or yard is a good start to growing a garden, but you may also want to pick up a few basic tools to help you care for your plant babies.
How Should You Start Your Garden?
With tools in hand, a good spot picked out you are all set to get started growing your garden! Just be sure to keep a few beginning gardener tips in mind as you do.
How Can You Keep Your Plants Healthy?
Getting your plants into the ground is only half of the battle. Providing the right amount of attention and care during the growing season is essential for gardening success.
Healthy soil and plenty of sun can help you grow a garden but having the right tips and tricks can help you grow your most productive vegetable garden yet! So, take the guesswork out of getting your new garden started by using this guide to maximize your yields and your success.