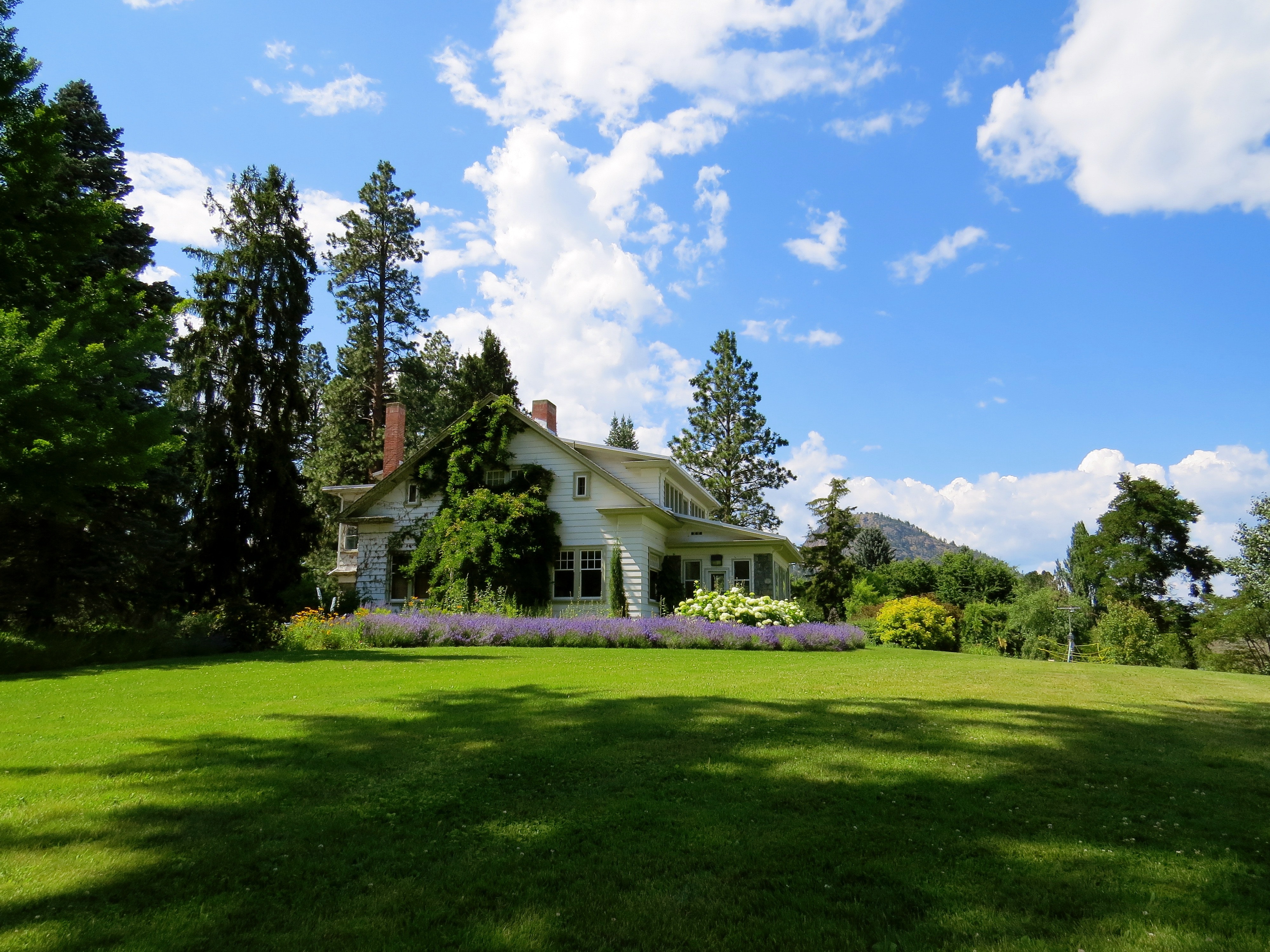 Prospective home buyers will judge a book by the cover; first impressions are everything when it comes to home selling. If the lawn and landscaping are wanting, that will affect how buyers view the potential of the house and prevent them from envisioning making the house their home.
To ensure you put your best foot forward and sell your home as quickly as possible at the highest price, you should invest some time and money into your lawn and landscaping. Here are some ways you can do just that to achieve a quick sale and see a return on your investment.
Looking for a garden hose that's lightweight and offers easy handling? Teknor Apex hoses have all the features you need!
Enlist the Help of a Professional
It's okay to admit when you are in over your head. If you don't have a green thumb, you struggle with a vision, and you have no idea what plants would thrive on your property, then it's a good idea to bring in help. A professional landscaper can help you come up with a design that will highlight the beauty of your home and help you develop a plan that enhances curb appeal.
Use What's Local
Native plants will grow better, faster, and prove to sustain the conditions of the environment better than non-native plants. When developing your landscaping plan, consider using native plants. These will not only be the least invasive, grow better, and be easier to maintain, but they will also provide cover and help sustain the local wildlife.
Create the Ease Maintenance
While beautiful landscaping is something homebuyers desire, they don't want a yard that will be hard to maintain and costly to upkeep. Some things that are worth spending money are:
Quality soils that provide adequate nutrition and

nitrogen uptake

.
A

drip irrigation system

that allows the application of water over a longer period of time.
Installing runoff-reducing

solutions

that manage rainwater by filtering out pollutants.
These might seem a little unnecessary at face value, but they can make a big difference when it comes to drawing in buyers.
Draw Buyers to Your Home
In addition to cleaning up the lawn and installing systems that will make it easy for prospective buyers to maintain the landscaping, you should consider investing in things that draw the eye. For instance, installing outdoor lighting not only illuminates the beautiful landscaping but also creates a safer space. Also, adding potted plants can bring pops of color, and redoing pathways and railings can make the house more inviting.
Improve the Lawn
If your lawn needs some work, now is the time to do it. Make sure that buyers are able to see clean lines; frequent edging and mowing will accomplish this task. If your lawn is looking patchy, then plant lawn seed to fill in the spaces and make your lawn look lush and green.
Just like other plants, lawns require good fertilizer to thrive. A quality fertilizer will encourage the roots to go deeper and the grass to grow. It will also help prevent the lawn from being susceptible to disease, insect damage, and climate change.
You will always see a return on your investment when you spend time and money on improving the curb appeal of your home. A well-thought-out landscape will go a long way in selling your house. If you don't have a green thumb, enlist the help of a professional. Invest in things that help you and buyers easily maintain the landscaping and improve the lushness of the greenery. Before you know it, you'll have the best-looking property on the block!