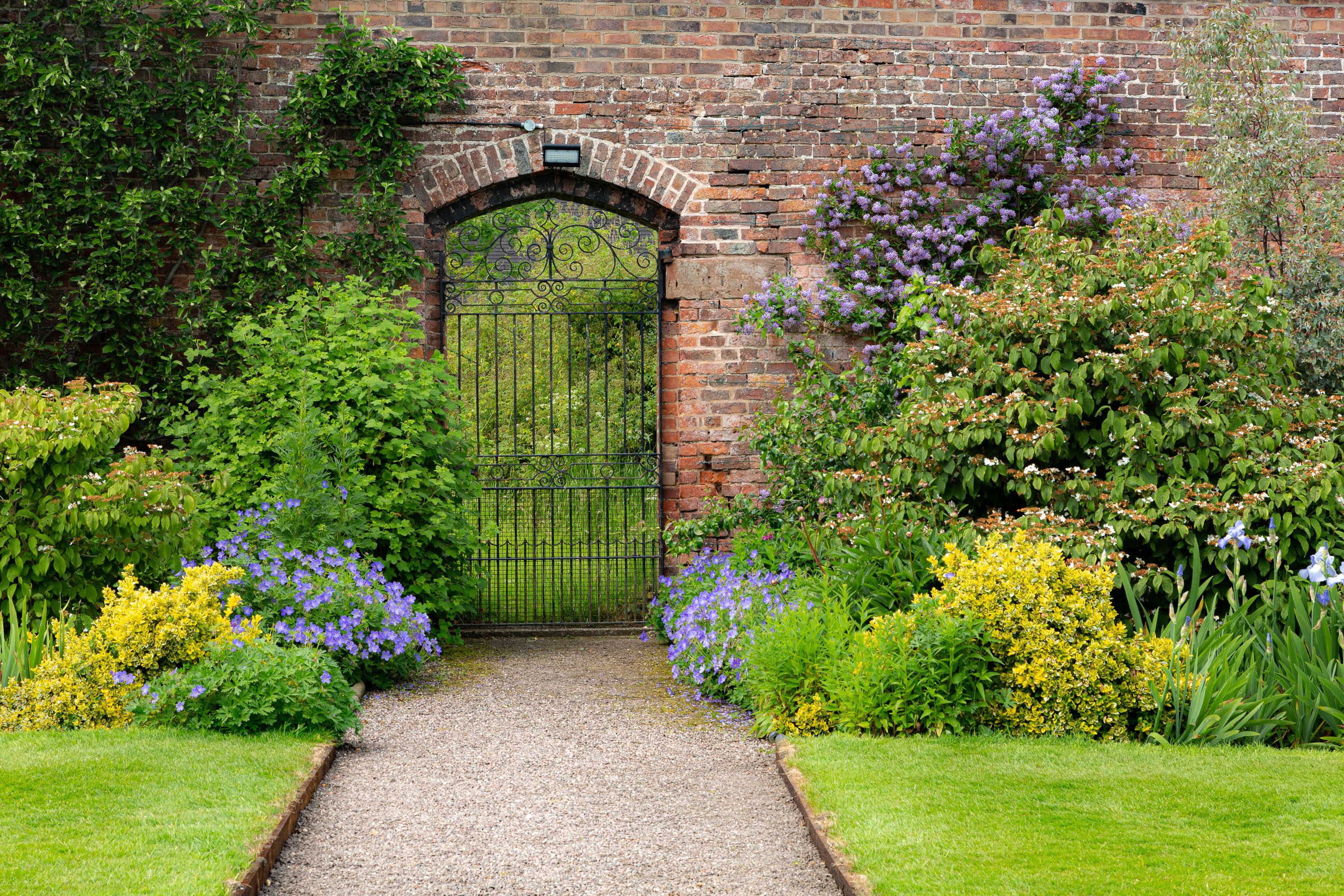 Looking for the best garden hose for your needs? Before you take a trip to your local hardware store, there are a few things you need to keep in mind. Consider the following whenever you need to choose a garden hose worthy of any professional demands.
Hose Length
It's a good idea to measure the distance between your outdoor faucet and the furthest point of your garden. Once you have determined the length of hose you need, you should also add some extra length so you have more room when maneuvering around garden beds or other obstacles. But keep in mind that longer hoses can be tricky when it comes to draining and coiling them for storage.
Hose Diameter
A typical garden and utility hose has an average diameter of between 1/2 and 3/4 inches. So, you might want to choose something that's in the range of these standard diameters. Remember that the measurement you see on the packaging refers to the hose's inside diameter.
The larger the diameter, the more water will come out in any instance. However, if you need a hose for light watering tasks and washing your car, then a hose with a smaller diameter will do.
Hose Strength
Hose strength is an important factor to consider when buying a hose. Some hoses are built to withstand professional demands. A measure of hose strength is burst pressure, which is the water pressure that the hose can handle.

Typically, a strong garden hose has a burst pressure of 350 psi or more so be sure to check this number on the packaging before buying. You might not need an industrial or construction grade that caters to professional demands, but you'll still need a tough hose, preferably one that's also easy to repair.
Hose Flexibility
You should try to strike a balance between a stiff hose that doesn't kink easily and a flexible hose that's not cumbersome to move around the garden. Before buying, you can give your hose a flex test if possible. This involves bending the hose into a U shape. Ideally, it should bend without kinking.
Hose Material & Your Budget
Garden hoses are usually made from vinyl or rubber, and which one you choose depends on your budget. Generally, vinyl is the least expensive but might be prone to leaking and kinking. On the other hand, rubber hoses are more durable but will cost more.
These tips will keep you in good standing when choosing a garden hose, so be sure to remember them when you go shopping.