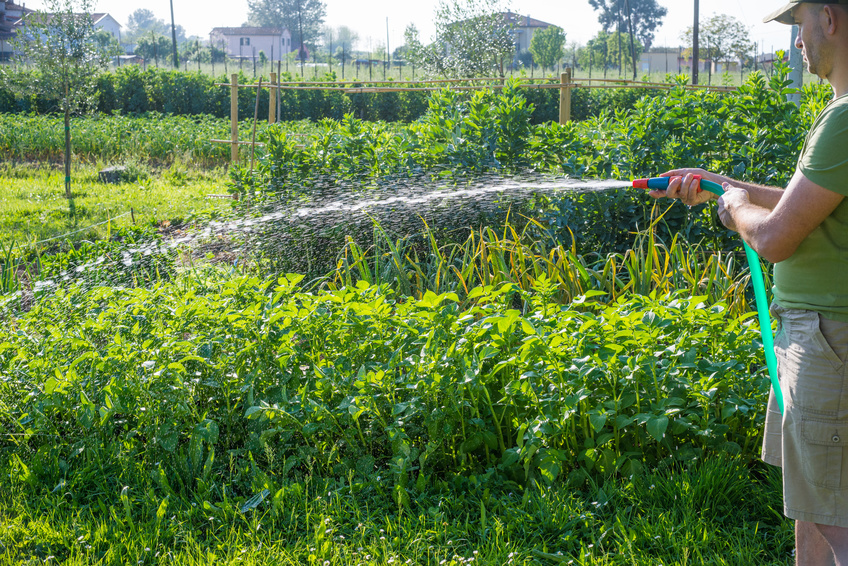 Cultivating our hobbies is an important aspect of our lives. While home gardening can provide a means of relaxation and enjoyment, it can also help put food on the table. When you are a home gardener, there are several things you should consider to make sure you do not run into any unnecessary issues. One of these factors includes making sure that you have a proper garden hose. Flexible water hoses provide consumers a means of maintaining a healthy and sustainable garden.
Watch Out For Kinks
When it comes to gardening, it is optimal for the hose system to work efficiently. The watering system should be streamlined as much as possible. Being able to properly water your plants is an essential part of being a home gardener. For this reason, you will want to try and find flexible water hoses that never kink. Kinks in hoses can cause water backup, low water pressure, and stressful situations. Often, kinks require you to find exactly where the hose is experiencing a kink in order to resolve the situation. However, kinks can also cause damage to the materials of the hose if it is not built to resolve these kinks on its own.
Make Sure It's Free of Toxic Materials
As a home gardener, one of the most important aspects is to make sure that the water you are using to water your plants is toxic free. Certain materials over time can break down and enter the water in your hose, damaging your plants. You would not want these toxic materials over fruits and vegetables that you plan on harvesting. Find flexible water hoses that are free of these toxic materials to help your plants thrive.
Invest In Quality
When it comes to a garden hose, you will want to take the time to research the best brands and invest in a quality product. Do not just settle for the first hose you find. Find a hose that will work with your lifestyle and will compliment your hobby. Do your due diligence to make sure that it is a quality product that will last you for years to come. High quality garden hoses should last around five to ten years without needing a replacement.
When you are planning on making the most out of your gardening hobby, make sure you invest in the future of your hobby by considering flexible garden hoses. These hoses can provide you with quality satisfaction and help your plants thrive. You will not have to worry about toxic materials and can get back to gardening successfully.