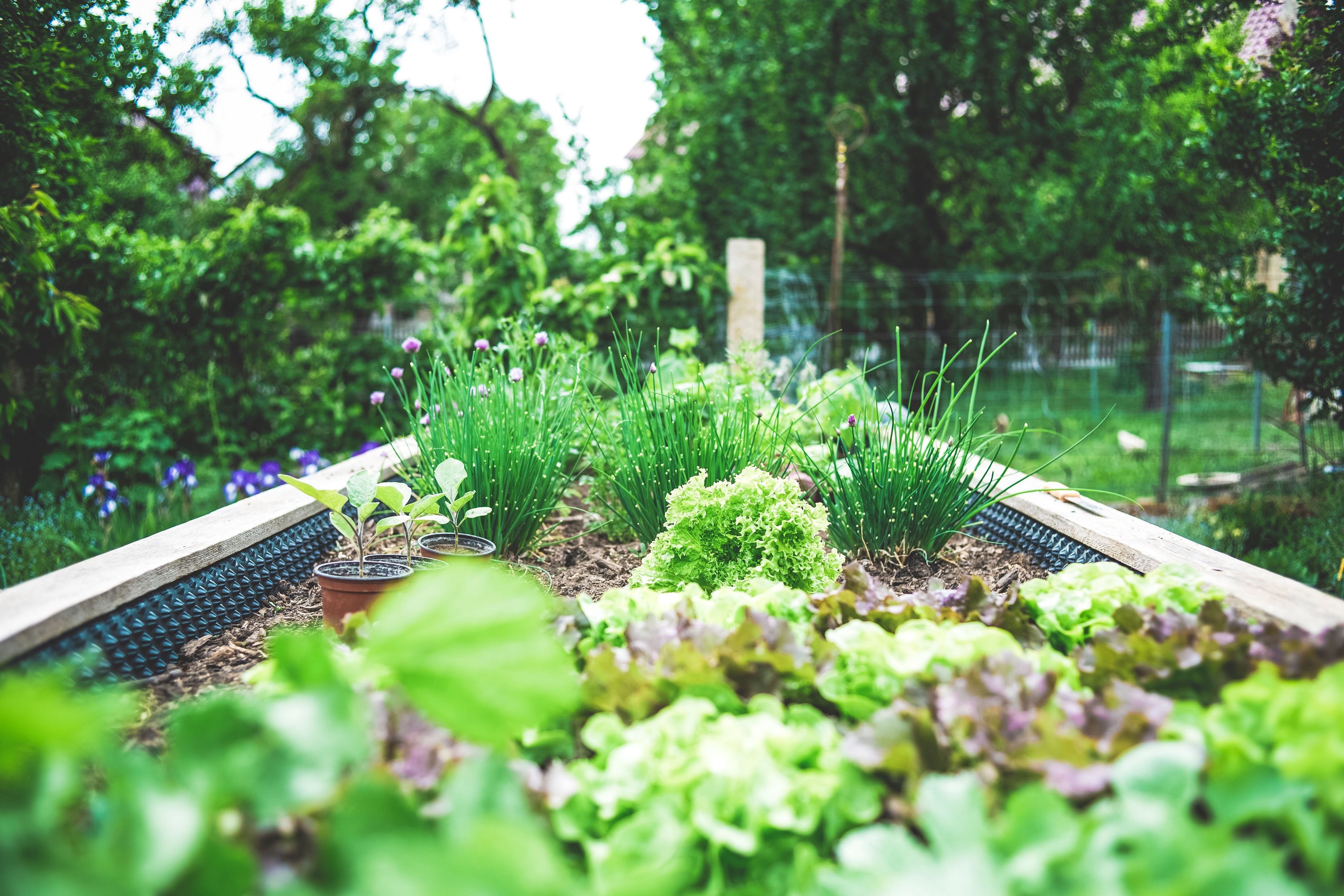 Do you find yourself replacing your garden hose often? If so, there is a high probability that it is related to kinks. Kinks are annoying, especially if you are pressed for time. This is because you have to spend a huge chunk of time disentangling the hosepipe; even watering your garden does not take as much time.
Kinks also cause your hose to wear out quickly. Unless you have a heavy-duty hose, your regular garden hose will kink mostly when it is rolled or looped. Ideally, a standard garden hose should serve you five to 10 years. Below are some tips that you can use to prevent your garden hose from kinking.
Store the Hose Properly

When you are not using your hose to water your garden, you should keep it straight to avoid any kinking. However, your garden hose may be too long; therefore, you have to be creative when it comes to storing it.

It is also important to store the hose away from areas that experience a lot of traffic as someone could easily trip over it, causing injuries to the person and damage to the hose. You should also remember to move it before mowing your lawn.
Get a Hose Reel

A hose reel is a wall-mounted gadget usually with proximity to the tap that is used to store the garden hose in large loops. With a retractable hose reel, you can kiss kinks goodbye. It will provide you with functionality and convenience in the sense that it allows you to pull out just the right amount of hose you need and retracts it once you are done. The hose is covered from sun and weathering by the hose reel casing, therefore, enhancing its durability and longevity.
Replace your Hose

The continued use of an old hose can be stressful, as an old hose is prone to get kinks compared to a new hose or a specialty Neverkink Heavy-Duty Hose. This is because an old hose is firm; therefore, it forms kinks easier when bent. This disrupts the seamless flow of water from the tap. This may even compel you to replace your tap.
These are just a few tips that you could employ to prevent your hose from getting damaged further and also from kinking. Contact Apex Hose today to learn about our never kink heavy duty hose!