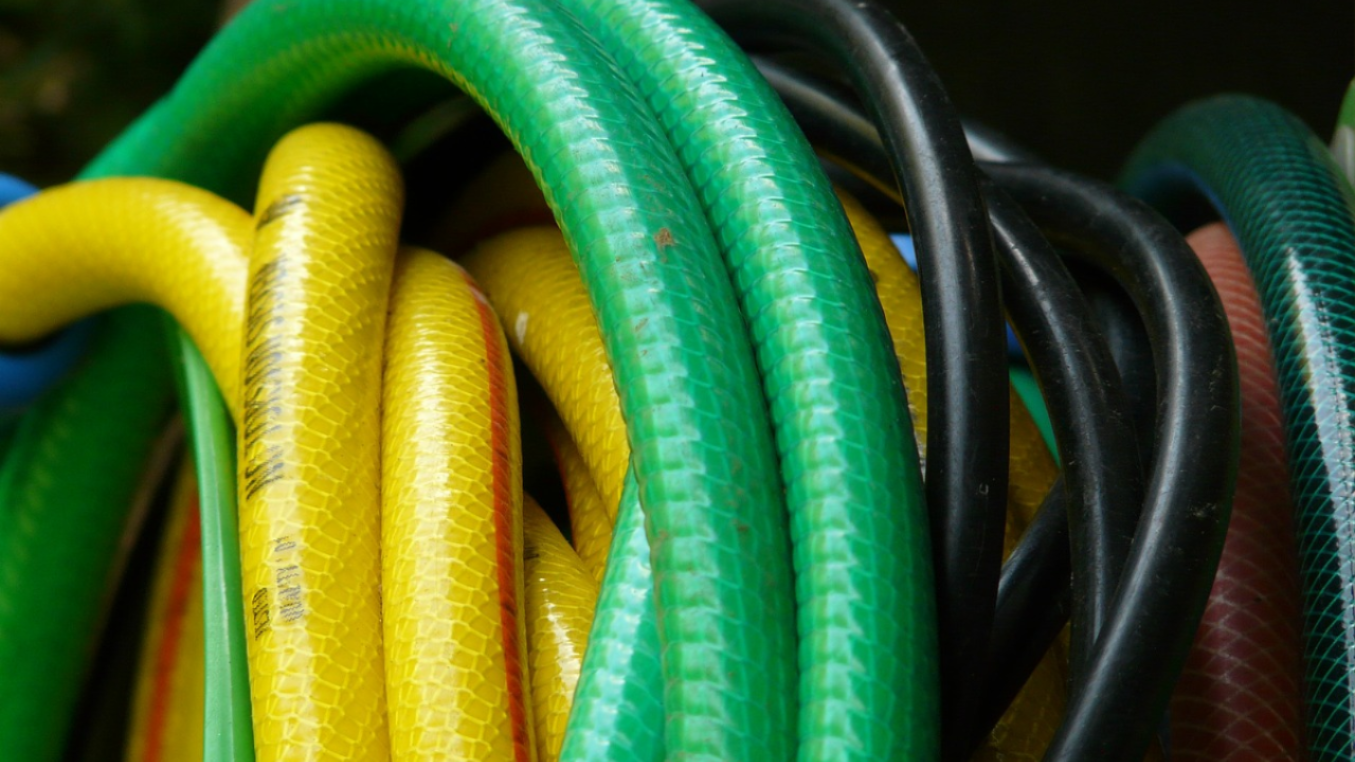 If you depend on a hose to get the job done, then you need to be sure you are investing in the right heavy duty hose. Construction companies, professional landscapers, and other service providers need to have the right equipment on-hand to ensure that the job is done right and completed on time.
Heavy duty hoses that are built to last are the best option for professionals. Being prepared for your projects is critical. With the right hose, you can put your focus where it needs to be and not have to worry about malfunctions.
You Get What You Pay For
You do not have to pay an arm and a leg for a high temperature hose or a heavy duty garden hose to get the quality you need. That said, a mistake that many business owners make is shopping for equipment by price alone when they should be shopping for value.
When you buy a hose that is of sub-par quality, you can bet that you will have to replace that hose a lot sooner than you expect. Unfortunately, you may also find that the hose needs to be replaced in the middle of a job. Even if the initial price of a given hose is a bit higher, a quality hose will last a long time without the need for repairs or replacement. This will save you money in the long term.
When Your Hose Goes Bad
The problem with cheap hoses not built for industrial use is that they fail when you need them the most. When your equipment fails, you'll incur wok delays while a replacement is located.
Work delays are costly in more ways than one. While it may seem like investing in heavy duty hoses is too simple a task to save money, it's true. Consider the following fallouts from a hose that fails mid-job:
Interruption in the workflow
Material losses
Customers left unsatisfied
Having your workers standing around with their hands in their pockets for a few hours while a replacement hose is found is expensive and can damage your brand's image. Just multiply what you are paying them for the hours and you can see how that cost starts to rack up.
If you're using the hose to apply other materials and that hose gives out part of the way through the job, then you could lose the material, as well. If you want to keep your bottom line in mind, make sure not to skimp on your equipment.
Keeping Customers Happy
Customers are never happy when there are delays on their project. A simple solution to avoid the fall-out is to get the industrial-strength heavy duty hoses that you need in the first place. Keep the workflow moving along with the right hoses and you will have one less thing to worry about.