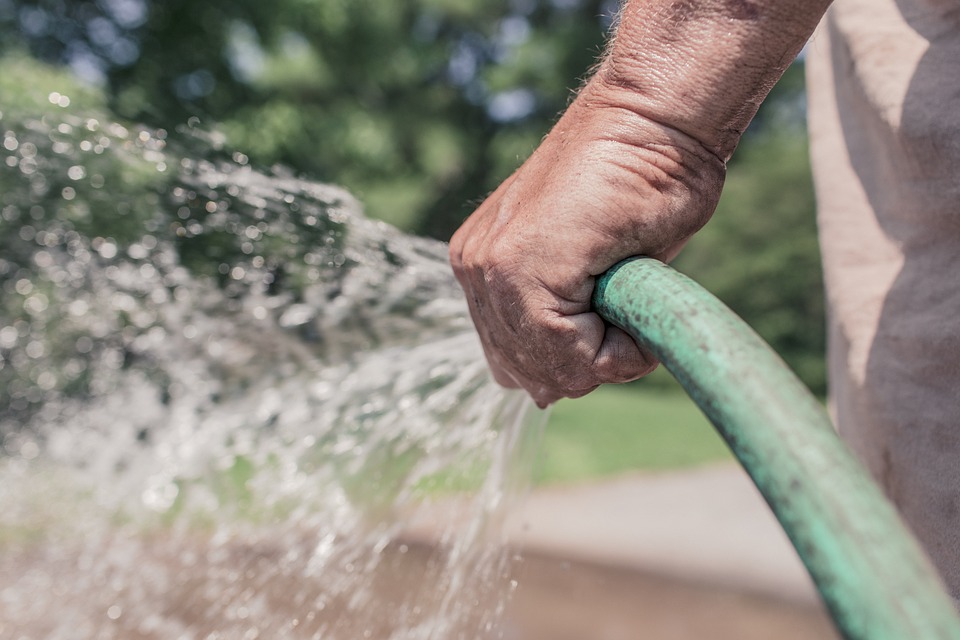 If you love to be in the garden but you hate having to pull out your garden hose, get a new hose. Garden hoses are one of those things you do not think about until you go to use it, and, it fails.
It can be very frustrating to have a garden in need of water, and have your hose, not in working condition. You have to stop everything you are doing in the garden, and, head back to the store to buy yet another hose. If you went with a heavy-duty garden hose, to begin with, you would not have to deal with the frustration.
Why Do Hoses Fail?
If a hose is going to break down it usually will happen at one of the ends that are attached to the connectors. Although in some cases it will split down the middle somewhere, leak through pin holes that have formed or just burst during use.
One of the biggest reason a hose will not make it through the season is because it is not flexible enough. A rigid hose cannot withstand the wear and tear of being rolled up and unrolled. A flexible garden hose has a much better chance of survival.
When you consider the heat that a hose has to tolerate when left in sunny locations, even in temperate climates, you can see why hoses often fail. When water is left in the hose after use, and, the sun is beating down on it, the water can get to boiling temperatures and cause the hose to burst at the seams. Poorly constructed hoses are at a much higher risk of this happening.
Making The Right Choice From The Start
A commercial garden hose is one way you can go to make it through the season and beyond without having to worry about replacement mid-season. Commercial grade hoses are flexible heavy duty options that are built to last season after season.
They deliver the worry-free function that you can depend on. You can put your focus where it needs to be in the garden instead of worrying about whether your hose is going to make it through another watering session.
Starting with the right hose is the best way to ensure your hose is ready for the next round of watering! Choose a high-quality hose.