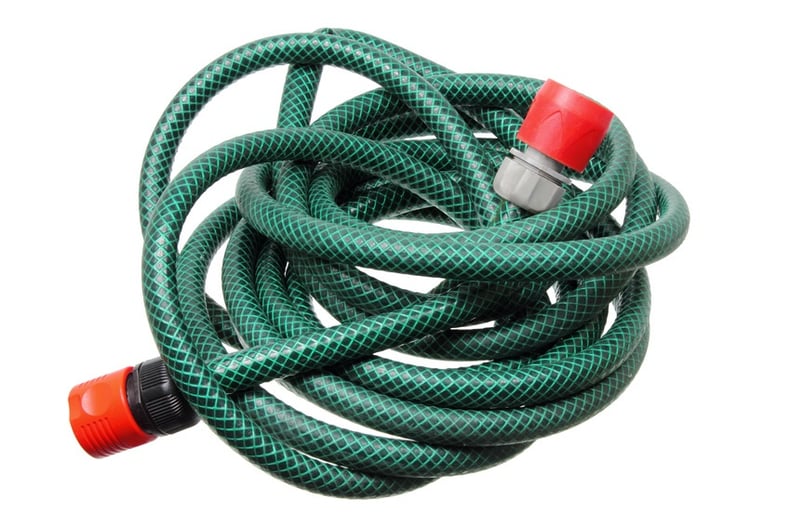 Whether you're working in your backyard or in a rural setting, there's no question that a good hose is vital to maintaining the health of your lawn and your plants. But when it comes to maintaining the health of your hose, you need to start with a good base.

Shopping for a garden hose might seem pretty simple, but there are certain things that every gardener or farmer should consider when purchasing a new hose. Here are five traits that you absolutely need to be looking for when you are out shopping around.

Length
You might not think length is important, but heavy duty industrial hoses often need to be able to carry materials over great distances. Regardless of the job that needs to be done, you need to make sure you have the appropriate length form your hose. Those plants at the very back of your lawn aren't going to water themselves!

Thickness
This trait is particularly important for industrial hoses. The thicker the hose, the less water pressure it will hold. If you need an intense flow of water, then you should opt for a hose that's just a bit thinner. A 3/4 inch hose can deliver three times the water of a 1/2 inch hose.

Material
If you're living in a mild climate and only use your hose moderately, vinyl is a great choice. However, living and working in more extreme conditions requires a material like rubber that is a little bit more durable.

Nozzles
It's normal to perform a variety of different watering tasks in a garden, which means you may need a hose that has the ability to hold different nozzles. An adjustable nozzle with soaker and sprinkler capabilities is always a good bet.

Storage Needs
Unless you live in a very mild climate, it's important to make sure your hose can be easily stored during the colder months when you're not gardening or watering your lawn. A mounted reel is a great, portable storage option.

No matter the job, your hose should be able to meet all of the necessary requirements. Don't forget to look for these things when you're searching for a new hose!